Spring awakening

The almond trees in Mallorca are in full bloom and the weather offers a taste of the approaching spring, 18 degrees and bright sunshine. We use the opportunity for spring cleaning :-)
Our house is closed until Friday and we are very happy about the reason: We get new heat and soundproofed windows throughout the house. The chicken in the neighborhood last year was a cause for discomfort, as the proud Spanish roosters did not crow as it should in the morning, but with preference also at night. Your hints in such cases are very important to us, since we were almost fully booked in the last year, we come less and less often to use our house itself.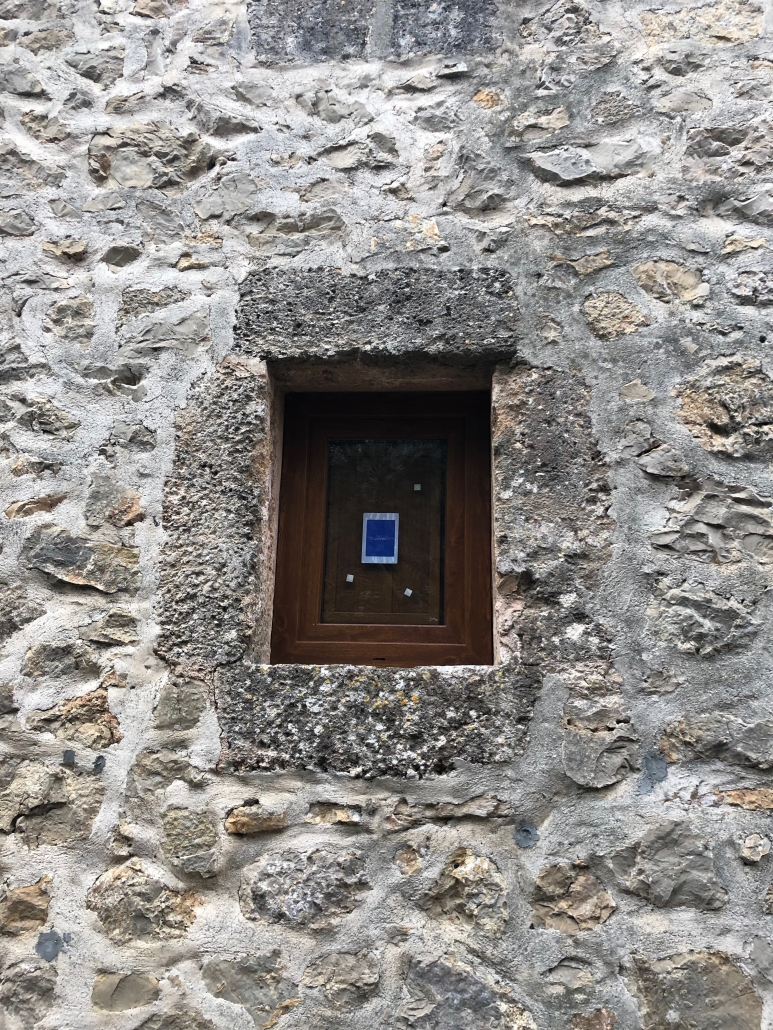 In recent months, we have increasingly invested in the "holiday part" of the house, e.g. Sofa, washing machine, boiler and many little things renewed to make your stay as pleasant as possible. From now on, we will pick up more acquisitions, which tend to go in the unpleasant direction ;-)
On Saturday, the 16th of February we meet again for the BDSM Stammtisch in Palma 21:00. In January, it was a bit in the direction of a game party at the end, let's see if this trend continues. Details as always in Joyclub or Fetlife.
Maybe we meet there or sometime in 2019, we would be happy!
Greetings from Palma,
Your Hidden Team
https://hdden.net/wp-content/uploads/2019/02/elena-ferrer-199557-unsplash.jpg
3761
3111
Hdden
https://hdden.net/wp-content/uploads/2016/09/hdden-logo-1.png
Hdden
2019-02-13 15:11:42
2019-02-13 15:11:47
Spring awakening